16.07.2021
Borussia Dortmund uses artificial intelligence_
The eight-time German champion Borussia Dortmund uses intelligent cameras from Staige in its youth performance centers. Games of the U17, U19 and U23 teams are streamed live on the internet and can be watched on Staige.tv since the 2020/2021 season.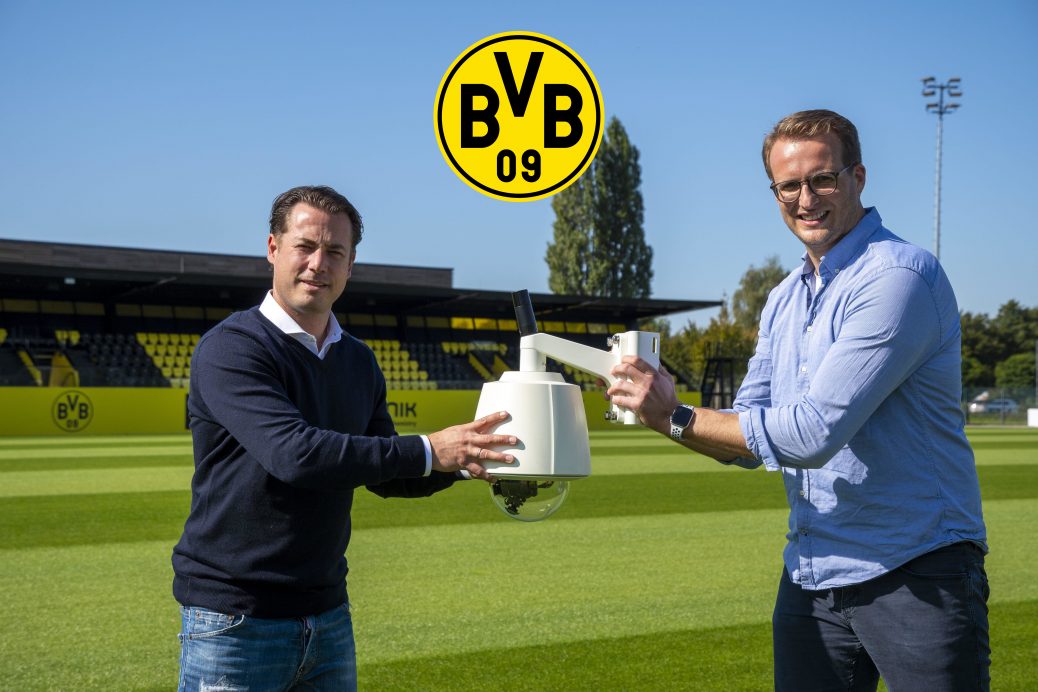 One of the top class clubs_
Not much needs to be said about Borussia Dortmund: Spearhead of German and European soccer. Eight German championships. Germany's largest soccer stadium. A passionate fan culture that is second to none. The club's focus is on the first men's team. There is a system behind the success: BVB has been doing excellent youth work for years. Christian Pulisic, Marco Reus and Antonio Rüdiger are just a few of the prominent names who have made it onto the international stage from BVB's young talent.
The challenge_
Borussia Dortmund wants to make its young talent visible. Scouts and fans from all over the world should get to see the young talents. The club places the highest demands on the quality of match broadcasts – including those of the juniors. Fans should be able to follow the youth teams in excellent broadcasts.
The solution_
BVB legend and youth coordinator Lars Ricken, who heads the BVB youth performance center, compared different systems. Thanks to our experience, the optimal image quality of the cameras and the production location in Germany, BVB finally chose Staige.
Borussia Dortmund trusts Staige, as do many other clubs. A camera with artificial intelligence records the games fully automatically, streams them to the Internet and offers further, sophisticated solutions to analyze the game afterwards. The matches of BVB are regularly accompanied by up-and-coming commentators, who find a platform on Staige.tv.
Borussia Dortmund and Staige – a partnership with future.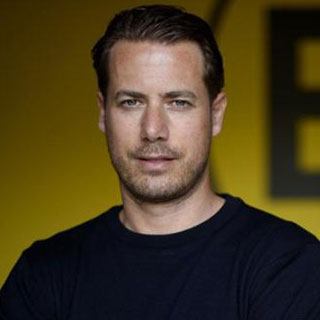 'Of course, we see the great interest of the fans! We also play with the U19s in the Youth League, which is usually broadcast on television, and the games there have an outstanding viewing rate. It's an added value for our fans and for all those who are interested in youth soccer. The fans can follow the games on the Internet at BVB.de. It's a big thank you to our supporters that we installed the system and yes: it's a great thing for all of us.'
Further
Questions?
A personal conversation with highly accessible staff is superior to any website. Feel free to contact us at any time with inquiries or comments. We look forward to providing you with additional information, and, at your convenience, we can arrange a full-fledged demonstration.