We're making grassroots sport ready for the future
Staige has a clear goal: We make grassroots sports fit for the future. For this reason, we support clubs, associations and talents in developing their full potential with the help of intelligent camera systems and digital platform solutions.
We Embrace
Variety_
Our sports-specific AI has been trusted and successfully applied throughout a wide range of sports environments. Staige AI can cover every sports that is on a square field. And more.
"It's just Staige that has the best product among all competitors."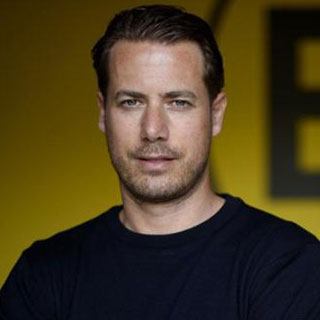 'Borussia Dortmund is very happy to have found the right partner for a live broadcast of the matches of our U17, U19 and U23 teams in Staige.'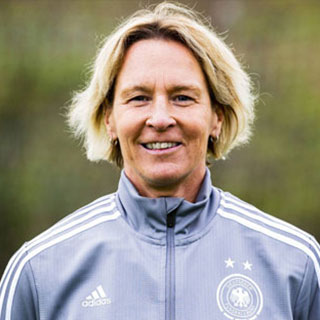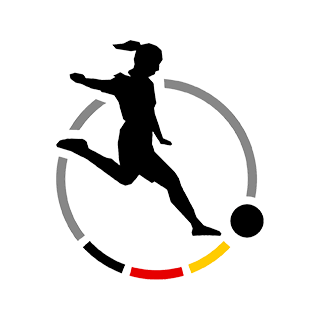 'Great step for the professionalization of the coaches. The coaching tool is extremely important for the 2nd Women's Bundesliga. Coaches can analyze the games with the team like the professionals. It all saves money and time.'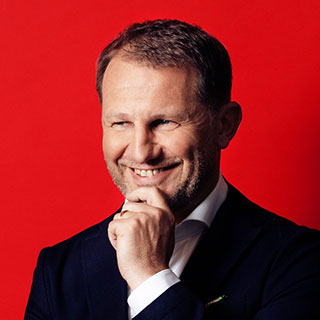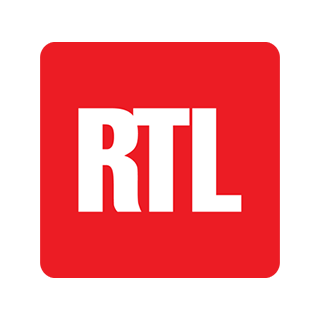 'Staige has the best product among the competitors, which is why we decided to cooperate with the German company. The first months of cooperation have confirmed our decision, because we are very satisfied with the high quality system and the production of the games!'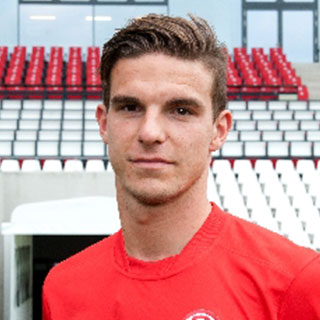 'My whole family watches Staige. My in-laws, parents, wife and the boys from the U10 that I coach also. The boys are always asking me for the link to the games, and of course they are really happy when they can watch it there. On the other hand, they always complain when I make a mistake (laughs).'
Working in AI we still put human resources first. We are a young, energetic and innovative team, just at the start of our intended journey. As such, we provide an environment with many opportunities as well as strong potential for growth and promotion. You will be able to assume immediate responsibility over multiple international leads and projects within one of the leading companies of the AI revolution in sports production. The AI industry is one of the fastest growing contemporary industries and will likely be offering a seminal and prosperous working environment and job opportunities over the next decades.
Have we caught your attention? Please send us your CV (jobs@staige.com). We are looking forward to receiving your application!
Further
Questions?
A personal conversation with highly accessible staff is superior to any website. Feel free to contact us at any time with inquiries or comments. We look forward to providing you with additional information, and, at your convenience, we can arrange a full-fledged demonstration.
Stay up-to-date with our
Newsletter_