Record · Live stream · Analyze · Share
The Big Stage.
For Everyone.
We democratize state-of-the-art sports production to create a contemporary digital stage for amateurs and enhance pro environments.
With One AI-Camera to the Next Level_
Liberation of
grassroots_
We serve amateur sports to unleash their potential.
enabling you to record and protect your heroic action, to share with mates, scouts, parents or save it for children and grandchildren
present yourself and your club in style within today's digital first environment
create revenue streams
benefit from pro-like video-coaching experiences at any time during the game
Enhancement for
professionals_
We also provide lean and cost-efficient tools. To make professional clubs even better.
to follow youngster teams, training (camps), road friendlies
to unlock or improve streaming revenues
to create sponsorship and activation opportunities
Automated (live) streaming & coaching
Simple, efficient, relevant
AI-based cameras automatically record any game or training, cost-efficient and without extra manpower, providing a relevant digital platform for amateur clubs. Different streams allow premium utilization of the content, whether for live-streaming, coaching or mere security purposes.
The system's plug-and-play nature assures extra easy installation, intuitive scheduling and publishing. Flexible subscription and advertising options allow you to create additional revenues. All data is safely stored on European servers, with Staige fulfilling all the standards of GDPR.
Technical specs — K2
6.5K resolution
Power access only
LAN, WiFi, SIM
No server required onsite
Ambient sound
Weight: 5.4 kg
Size (l/h): Ø 250 x 319 mm
Weather proof
Technical specs — K2 mobile
6.5K resolution
Power access only
LAN, WiFi, SIM
No server required onsite
Ambient sound
Weight: 1 kg
Size (l/w/h): 285 x 185 x 105 mm
Standard tripod mount
Weather resistent
Set-up and stream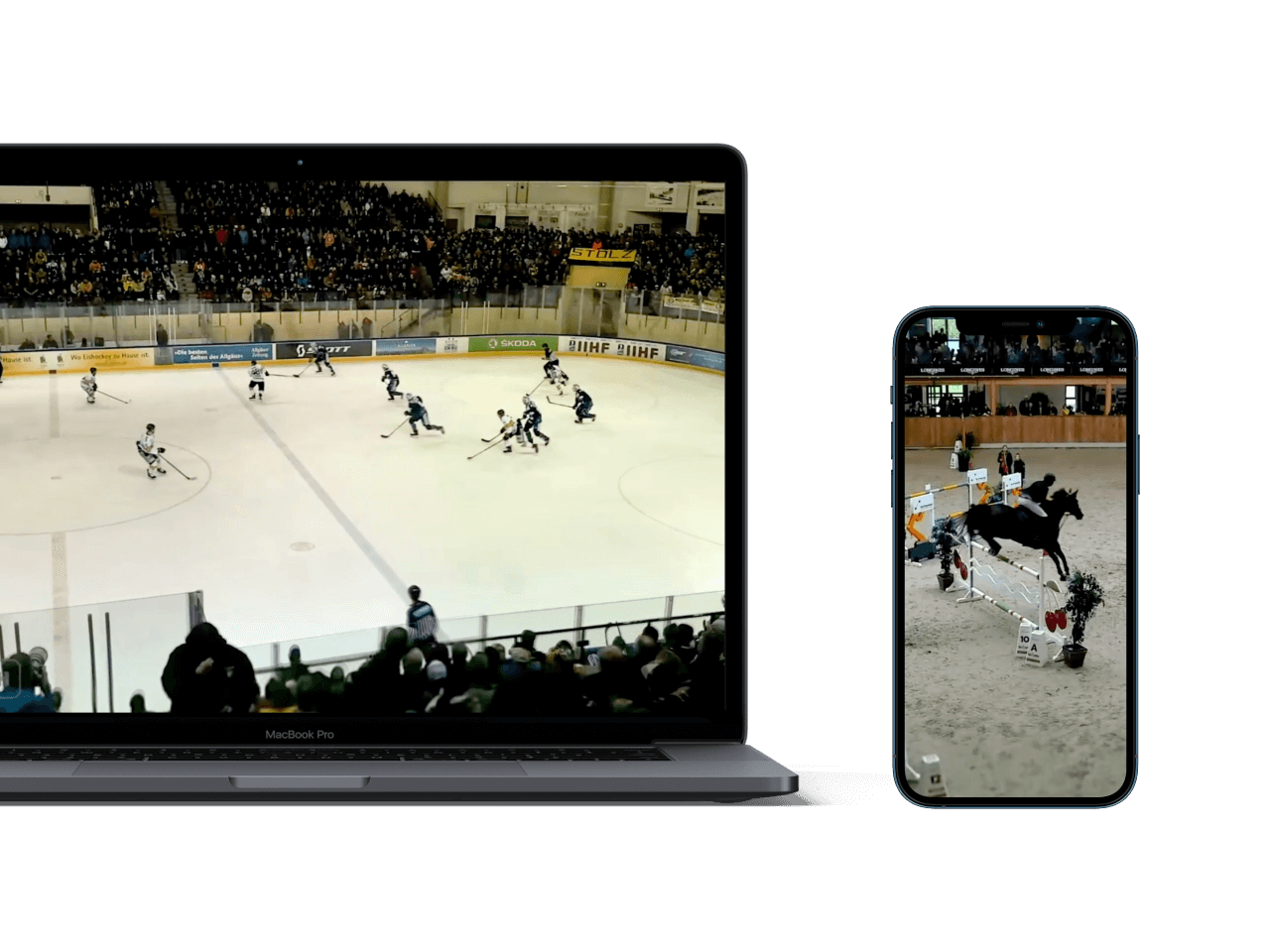 Facilitate following for family, friends and fans
Take your events live on stage
Staige TV allows effortless streaming of any match: live, on-demand and in form of highlights—whether on smartphone, web browser or TV.
Staige Player provides sophisticated tools for match graphics, (crowdsourced) audio commentary or chat and can easily be embedded into any website to leverage exposure.
Increase insights—enhance performance
Staige Coach allows video analysis at half-time or right after the game. The 180-degree coaching view never misses a scene on the field. VR features include customized zooming and steering into the action, editing clips and making annotations. A video and tag library facilitates sorting of video files, which can be instantly reviewed and shared to individuals or groups.
Streamline and leverage pro-sports production
Staige Pro provides efficient tools for tailor-made enterprise solutions in pro-sports environments (e.g. sponsorship, sports betting, match data).
Multicam option

Low-latency feed

OCR

HLS, SRT, RTMP output

Match data collection

White-label OTT
Data protection
is a matter of course for us_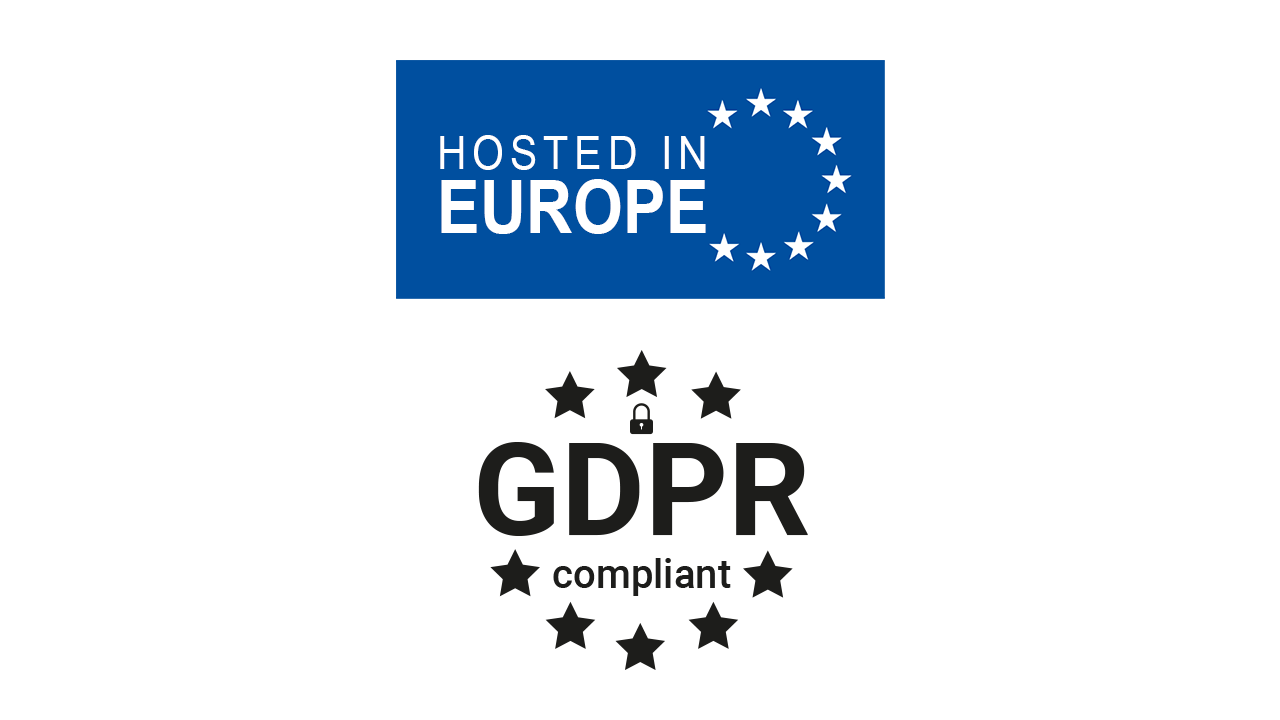 For us, data protection is an important topic and is part of the mandatory program of our cameras and streams. European servers, SSL certificates and DSGVO as well as GDPR standards make the Staige system particularly secure.
All games and events we stream are backed up on certified European servers.
Our hosting service provider ensures the highest security standards – including perimeter protection systems and security personnel.
To ensure additional security, all transmissions are SSL-encrypted.
We Embrace
Variety_
Our sports-specific AI has been trusted and successfully applied throughout a wide range of sports environments. Staige AI can cover every sports that is on a square field. And more.
"Staige has the best product among the competitors."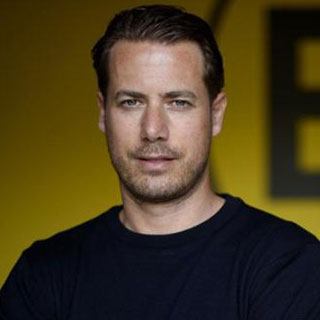 'Borussia Dortmund is very happy to have found the right partner for a live broadcast of the matches of our U17, U19 and U23 teams in Staige.'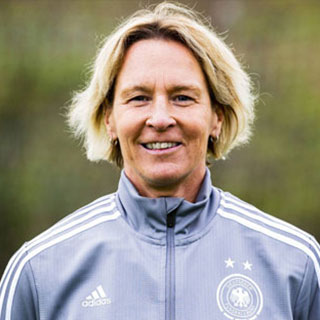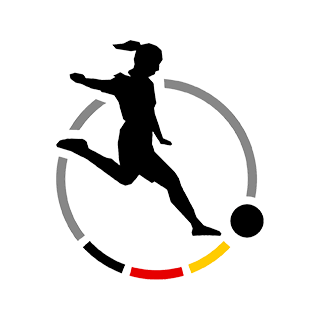 'Great step for the professionalization of the coaches. The coaching tool is extremely important for the 2nd Women's Bundesliga. Coaches can analyze the games with the team like the professionals. It all saves money and time.'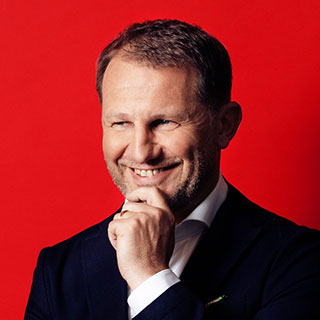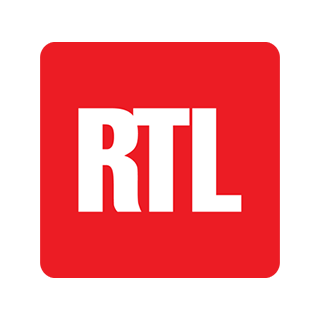 'Staige has the best product among the competitors, which is why we decided to cooperate with the German company. The first months of cooperation have confirmed our decision, because we are very satisfied with the high quality system and the production of the games!'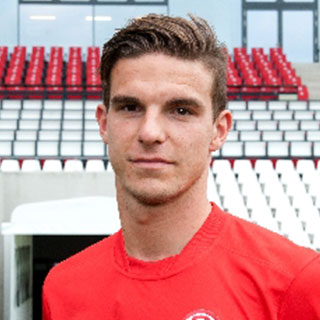 'My whole family watches Staige. My in-laws, parents, wife and the boys from the U10 that I coach also. The boys are always asking me for the link to the games, and of course they are really happy when they can watch it there. On the other hand, they always complain when I make a mistake (laughs).'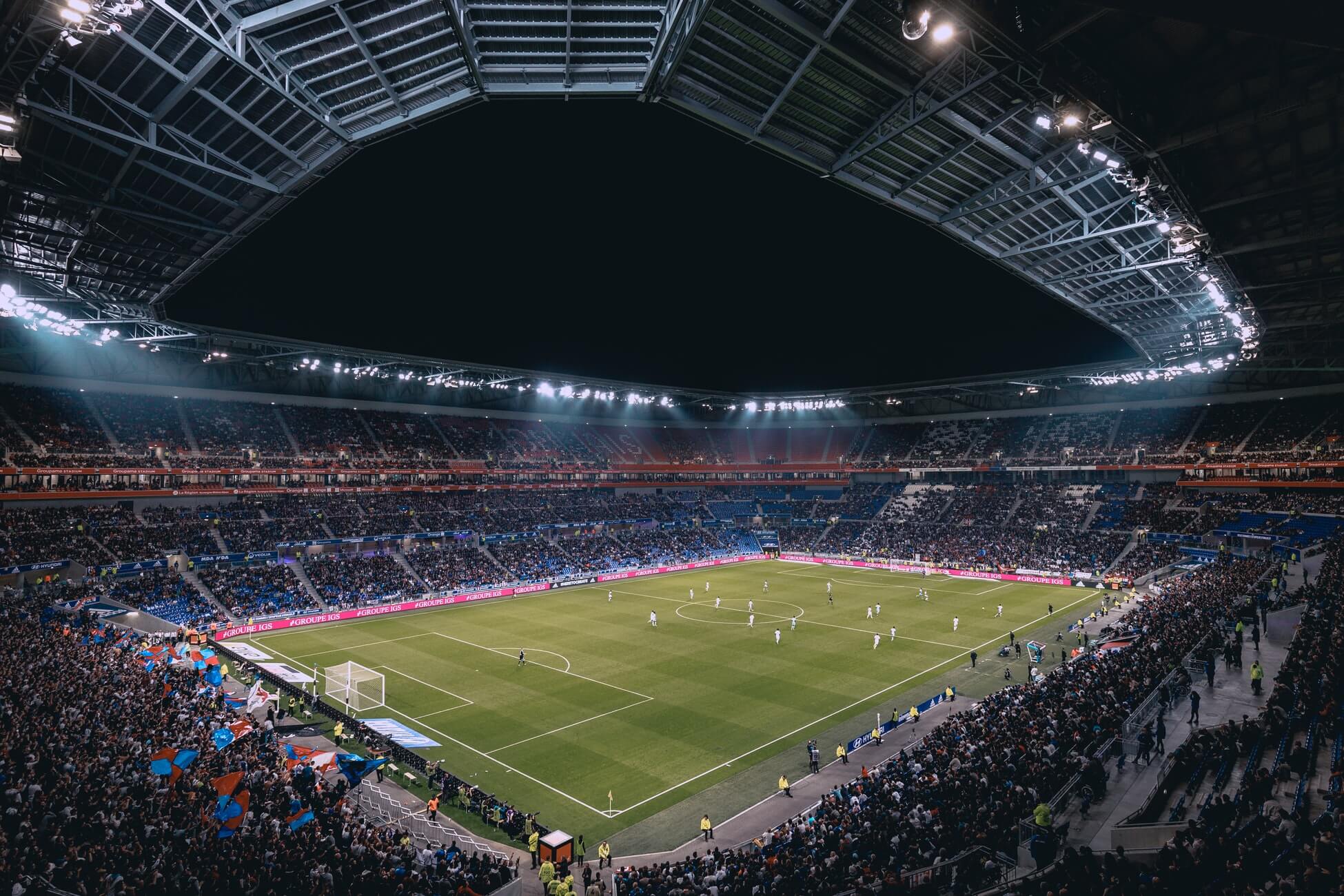 Working in AI we still put human resources first. We are a young, energetic and innovative team, just at the start of our intended journey. As such, we provide an environment with many opportunities as well as strong potential for growth and promotion. You will be able to assume immediate responsibility over multiple international leads and projects within one of the leading companies of the AI revolution in sports production. The AI industry is one of the fastest growing contemporary industries and will likely be offering a seminal and prosperous working environment and job opportunities over the next decades.
Have we caught your attention? Please send us your CV (jobs@staige.com). We are looking forward to receiving your application!
Further
Questions?
A personal conversation with highly accessible staff is superior to any website. Feel free to contact us at any time with inquiries or comments. We look forward to providing you with additional information, and, at your convenience, we can arrange a full-fledged demonstration.
Stay up-to-date with our
Newsletter_