Your stage.
Your career_
More than a job: Together we digitize sports clubs and companies. You are valued as a person and can contribute your ideas right from the start. If you identify with our culture and are looking for an exciting, diversified job:
Welcome to Staige.
Open Jobs

at Staige
Want to work on innovative products and technologies in an agile team? We're looking forward to getting to know you!
Highlight
2nd Level Technical Support (f/m/d)
Duisburg - Full time / Part time
Highlight
Purchasing Agent for electromechanical components (f/m/d)
Essen - Full time
Your job is not listed?
Send us your unsolicited application
Meet your

new colleagues_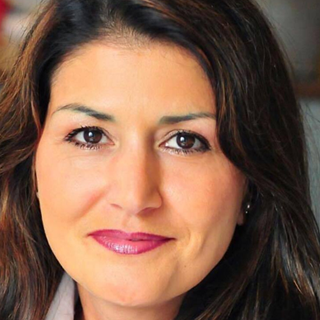 'My work covers topics such as media production, public relations and all areas that represent our image and brand to outside parties. I enjoy to be a part of a dynamic company that creates new opportunities and a whole new streaming experience for fans of sports through innovation.'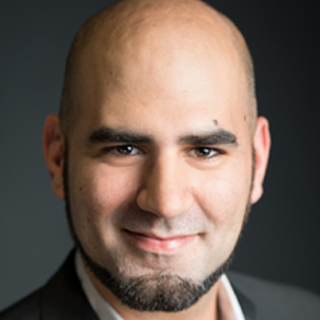 'As part of the Web & Cloud team, I plan, develop and optimize our wide range of web applications. What I enjoy about my job is that I work with state-of-the-art technologies and there are new challenges every day. My work in this team is definitely never boring.'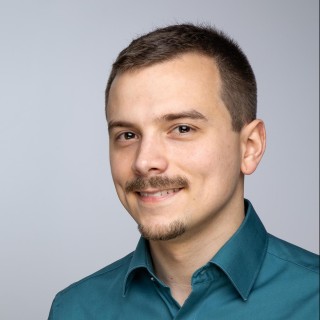 'Working in my team, we develop the artificial intelligence in our cameras and design machine learning algorithms in the field of automatic video production, to name just a few. That gives small clubs the chance to make it big, and I think that''s a great thing.'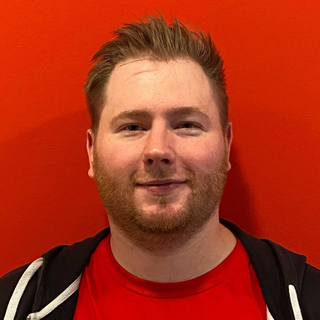 'My responsibility is to coordinate the production chain of our entire camera production. I also coordinate the order call-off of raw materials together with our team, right up to the shipment of the camera to the customer. As a trained metalworker, I have been given an insight into many new areas and been able to learn an incredible amount as a result.'
Because you matter and we care:
Benefits_
Bike leasing with Eurorad_
We promote your healthy mobility. Eurorad offers many modern bicycles and e-bikes. Through salary conversion and the resulting tax advantage, you also benefit from an attractive cost advantage.
Corporate Benefits shopping_
Reward yourself! The Corporate Benefits shopping and product portal offers you exclusive discounts. You'll find online stores with great products from Adidas to Zalando, attractive leasing offers and much more.
Timeout_
We know that your job can't always be your first priority. Want to travel, pursue a project or need extended family time? We have your back. At Staige, you have the opportunity to take unpaid time off for up to two months.
Professional development_
Do you want to grow professionally and personally? We support you and promote training, courses and further education such as an English course – for your personal next level.
Further
Questions?
A personal conversation with highly accessible staff is superior to any website. Feel free to contact us at any time with inquiries or comments. We look forward to providing you with additional information, and, at your convenience, we can arrange a full-fledged demonstration.
Stay up-to-date with our
Newsletter_