Hey, we are Staige_
Intelligent. Digital. Staige_
We believe in the advantage of technology in emotional environments. We digitize sports clubs and other events with artificial intelligence. With clever solutions, we shape the most important moment: Here & Now.
We are
diverse_
Diversity is important. With us, you can be who you are. We respect you and support you!
We encourage growth_
We provide you with the perfect framework for professional and personal development. Flat hierarchies and respectful interaction with each other foster this culture.
We celebrate together_
We take the motto "work hard, play hard" seriously. We always find an occasion to celebrate together, engage in team building and enhance everyday life.
We share one goal_
We are all working for the same goal: to digitize the infrastructure of sports clubs worldwide and create experiences using artificial intelligence.
Our DNA_
We use cutting-edge technology to put everyone on the big stage.
We grow with our people and our people grow with us.
We develop everything ourselves, from software to hardware.
We believe diversity is important to creating great experiences. We take everyone as they are.
Our story_
Once upon a time, there was a father who wanted to watch his son's games from anywhere. Promptly, a camera was tinkered with, which broadcast the games on YouTube. Viewer interest picked up rapidly – thus the idea was born to stream amateur sports live on the Internet. The camera was steadily developed and artificial intelligence and other software were added. The forerunner of Staige, Soccerwatch.tv, was founded.
We quickly outgrew our infancy: Today, our camera hangs at around 900 clubs in Germany and Europe. With the help of a camera system that autonomously records matches and streams them to the Internet, we are pursuing the goal of digitizing all sports clubs. Clubs and partners know: We are more than just a company. We are a family.
25.000+_
Live-Events Broadcasted
900+_
Camera Systems sold
Location Hafenstraße, Essen
Production, Warehouse, Logistics
Become a Part
of Staige_
At Staige, we are a young team that always puts people first. In order to digitize the infrastructure of sports worldwide with the help of artificial intelligence, we need motivated people.
ake responsibility, develop yourself, join Staige.
Powerful partnerships

generate value_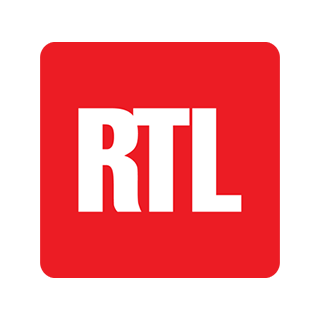 Stay up-to-date with our
Newsletter_