13.07.2021
Church digital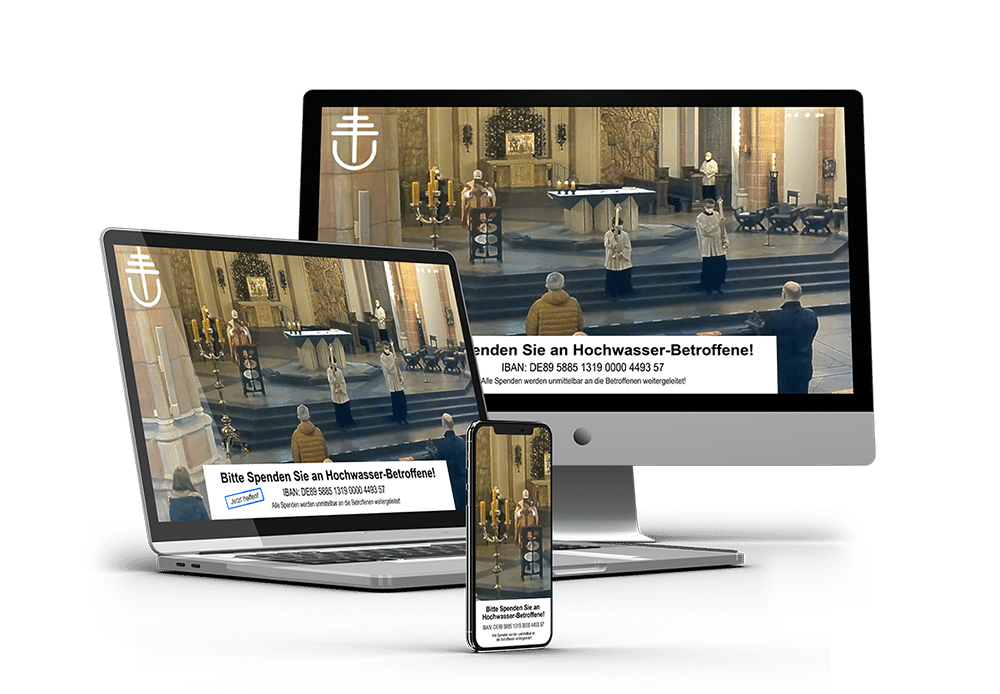 It all started with the vision of bringing soccer from the lowest league to anywhere in the world with the help of automated broadcasts. A lot has happened since then: Soccer became sport. The next step is to turn sports into every conceivable event – and with a fully automated camera system broadcasting live from the church, this step is now becoming reality.
Staige has found the ideal partner for this project in the parish of St. Urbanus in Gelsenkirchen Buer. The parish has around 6000 members and regularly celebrates holy masses, weddings, baptisms and organizes church concerts.
Our focus: the people, the community_
Staige started the pilot project in the fall of 2020, during the Corona pandemic, at the parish church of St. Urbanus. The goal: to give everyone the opportunity to attend celebrations in their parish – regardless of where they are located. In addition, the parish wanted to connect more people to the church even after the pandemic period. The stream becomes especially important when members of the congregation are unable to attend services in person due to health issues. "For some people, it's a great relief. Both when they are unable to come by due to their health, or when they are prevented by scheduling. At first, we didn't even realize the great opportunities that Staige's transmissions from the church bring." reveals Lukas Kleine-Wiele from the Essen/Gelsenkirchen diocese.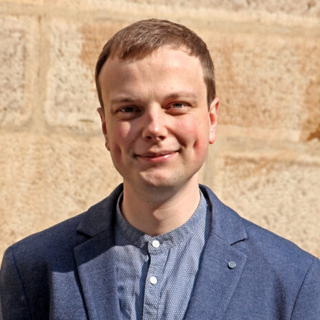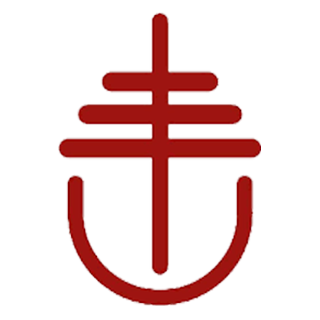 'After the test phase, we were immediately convinced by the product. The system is fully automated and starts by itself at the beginning of the event, so we don't have to do anything. That was the most important thing for us.'
Living room sing-along_
Technically, the use of the camera system is not a major hurdle for the municipality: "The system could easily be installed at a height of 3 meters and only requires electricity and an Internet connection." The stream was embedded by the municipality on its website and broadcast to all living rooms or residences. One feature in particular resonated with viewers: Sing-along in the stream through overlays and links to song lyrics. Combined with the good sound quality, which is extremely important to the church congregation, the mood of a church service is reproduced in the best possible way.
Capture special moments_
The most beautiful moments in a church are weddings and baptisms. Here, digitization plays a particularly crucial role: " What's great is that we can not only broadcast the ceremony live, but also offer families a video of their celebration afterwards. The demand is enormous," says Kleine-Wiele. Other events are also being planned, such as readings or church concerts, where the technology will be used.
Further
Questions?
A personal conversation with highly accessible staff is superior to any website. Feel free to contact us at any time with inquiries or comments. We look forward to providing you with additional information, and, at your convenience, we can arrange a full-fledged demonstration.
Stay up-to-date with our
Newsletter_