More Than Just A Camera_
Our automatic camera system K2, once installed, is perpetually at your side rain or shine. A single device provides limitless opportunities for viewing sports and athletic spectacles of every stripe. With advanced analytic tools, professionally broadcast matches and the like throughout the world.
k2 in action_
Explore
New Horizons_
Automatic_
No effort, all automated
Many options_
Analysis, make money and more
Easy setup_
Once installed, never worry again
GDPR compliant_
Safety first
Your benefits_
One Camera
– Numerous
Functions_
Once Installed, Rest Assured All is Well_
Staige: Your full-service provider. We create a marvelous streaming experience, freeing your time and energy for enhancing the team.
Easy and swift installation

One source for everything
Your Data: Absolutely Secure_
We take the security of your data with the utmost seriousness and will partner with you to ensure that your streams are GDPR compliant. All data is stored exclusively on European servers upholding strict standards. Our software is constantly upgraded. K2 is superbly protected.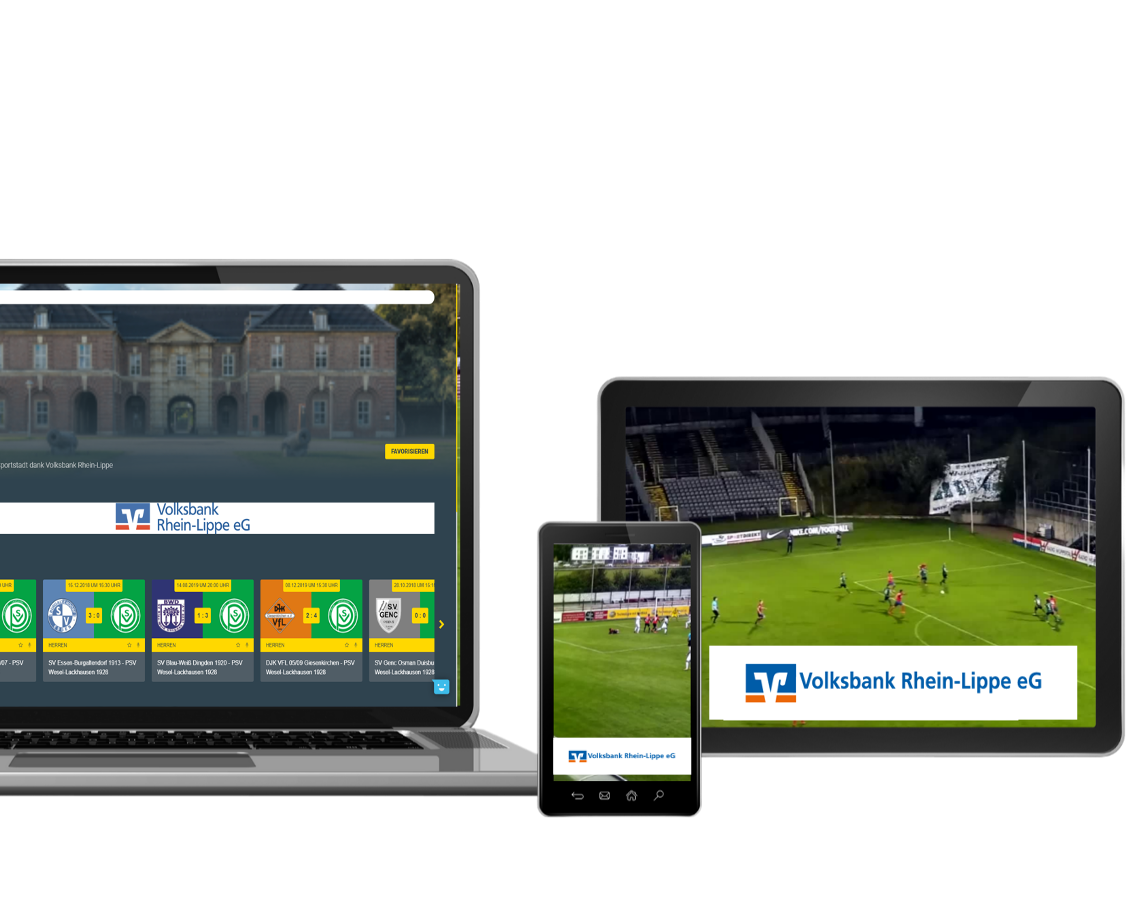 Camera K2 – A
Lucrative Acquisition
The camera offers you integrated functions to generate club revenue. With Staige Plus Sponsoring, herald your sponsors and their advertisements directly in your streams. More: Provide them with novel advertising options, and gain new sponsors. Staige Plus Paywall enables you to place a paywall in front of selected matches. Indeed, the Camera K2 ultimately finances itself and thereafter yields additional income.
A broad spectrum of cutting-edge analytic tools arms your coaches to optimize team performance. All games and practices recorded can be edited quickly and with precision. Welcome the ideal solution for pre-match preparation and post-match assessment.
A Professional Broadcast_
Transmit broadcasts of your own making with full-throated passion. Feel free to embed the stream on your own site – provide your own play-by-play and color commentary, and augment it with chat function for exchanges with fans. Games are recorded in Full-HD and streamed in real time. Our crucial innovation: Camera-K2 brings Champion League level quality without the camera crew.
Made in Germany
Equipment and Expertise_
All-in-One Camera Technology
One-Stop Software and Hardware
Panoramic – One-Hundred-Eighty-Degree – View for Coaching
Simple, Permanent Installation
Weatherproof and Tamper Resistant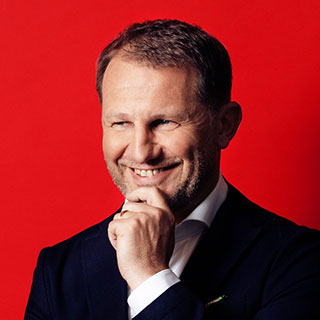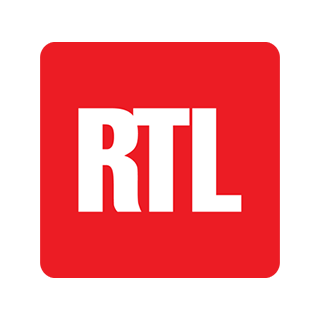 'By broadcasting the most popular sports with a fully automatic camera, RTL Luxembourg maintains its position as the country's largest television broadcaster.'
Simply 'Plug and Play' – connect power and internet and the camera is ready for operation.

It's done completely automatically. After the game data is entered, the camera starts streaming before the match, and halts itself post-play.

Experienced bears out that the hardware is sturdy and durable – it's fit for purpose many years. We regularly install software updates. You benefit from new functions and improvements, all automatic.

Camera K2 automatically streams your games to our portal Staige.tv. All data is preserved – as you like it either for a fixed period or as an archive – on European servers in harmony with DSGVO guidelines.
Further
Questions?
A personal conversation with highly accessible staff is superior to any website. Feel free to contact us at any time with inquiries or comments. We look forward to providing you with additional information, and, at your convenience, we can arrange a full-fledged demonstration.